PRO treatments and clınıcs
OUR MAIN SERVICES
We provide the highest quality service to our patients in a peaceful clinical setting with our physicians who have high level of education and knowledge.
Cosmetic plastic surgery includes surgical and nonsurgical procedures that enhance and reshape structures of the body to improve appearance and confidence.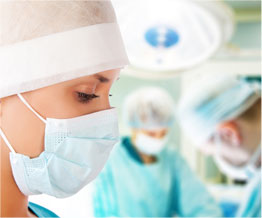 You have decided to have hair treatment. First of all, our Aesthetic Consultants will transmit the necessary information specific to you by consulting our doctor. It will inform you in detail on every subject. Your Aesthetic Consultant will be with you both on the phone and at the doctor's appointment to decide the natural and aesthetic operation that will suit you.
The Biofrequency Therapy, widespread in Europe for 35 years but newly discovered in our country, is a biological treatment method without ache, pain, medication or any side effects. Biofrequency treatment can be applied to anyone regardless of age or gender. There is no inconvenience for it to be applied to babies, kids or elder people.